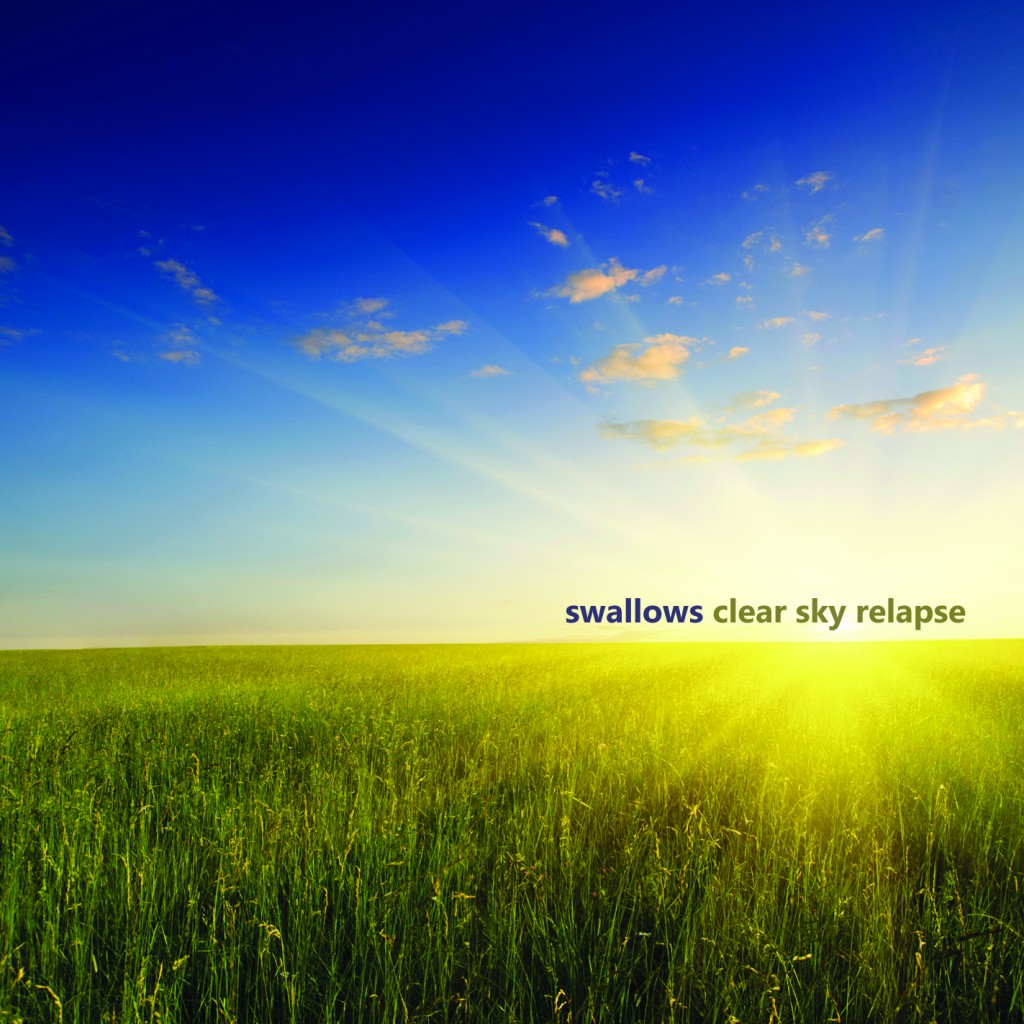 Dave Griffiths
Buzz Magazine, Sydney Australia
5 out of 5 Stars
It seems fitting that Minnesota based folk rockers Swallows have gone with a bright sun on their Clear Sky Relapse EP because it really does feel like a new dawn when you give this album a listen. It is a stunning surprise.
The title track ('Clear Sky Relapse') has to make it onto people's Top Ten tracks of the year lists… it is amazing and really shows what a vocal talent Jeff Crandall is…why this track isn't being played on more radio stations is beyond me.
Crandall gets gruffer on 'Rattle Them Bones' and the music flows taking the listener along on a journey. 'Home' really does feel like the odd song out here. It's very blues-country sound seems to take something away from the other tracks on the EP.
The very slow 'I Will Not Burn' allows the listener to really realize just how much emotion Swallows' other lead vocalist Tyson Allison gets from his voice (honestly you have to hear it to believe it) while Aaron Kerr's cello playing on 'Ballad Of Charon' really gives the track an amazing mood. The beautiful 'High Water' then closes an EP that is truly a great listen.
Swallows make folk-rock sound heavenly… and Clear Sky Release is one of the EPs of the year!