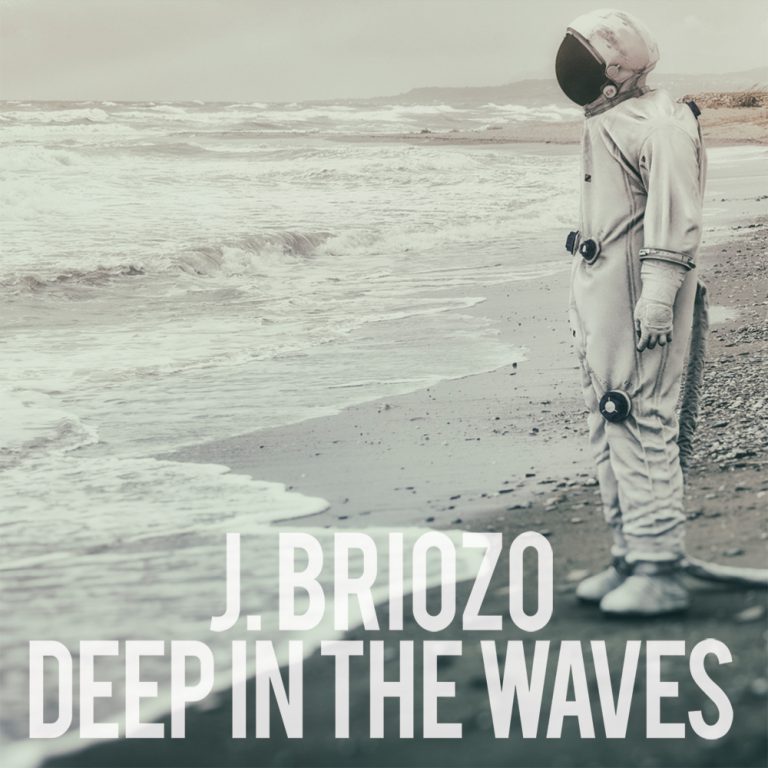 Review by Kaj Roth
Melodic.net (Sweden)
"In this day and age of information, we are caught in the fast lane on autobahn where the main ingredients to get through the day are energy drinks, always online on social networks and god damn, it´s like wishing to be diagnosed ADHD.
In China, they ask you how you´ve been and what you´ve been up to instead of here in the western world, where there´s more important to have an opinion about everything.
One guy who knows that it´s good for your soul to take it slow and easy, is Minneapolis based artist Jeff Crandall. The Swallows frontman´s first solo album "Deep in the waves" is released under the moniker J.Briozo.
This album is a blend of Americana, 60´s pop and lo-fi rock. Imagine R.E.M performing songs written by the dream team of Neil Young and John Lennon and you´ll get "Deep in the waves".
I didn´t get into the music the first spins but now I like the moody, autumn-like songs a whole lot more. My favorites are "Sun Sun True" and "Blind".
Sit back, relax and switch off your smartphone. We all need to dive deep in the waves."