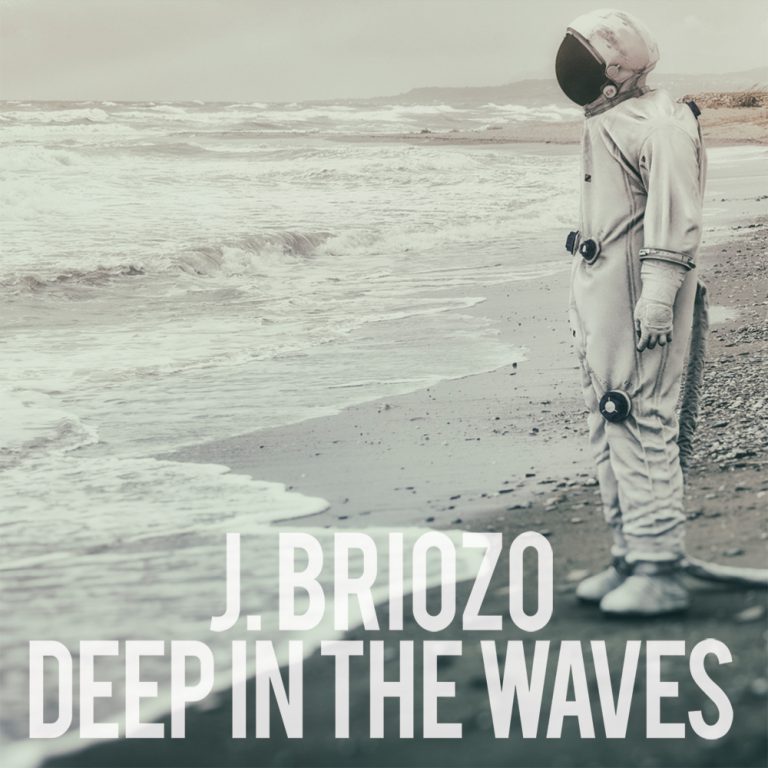 Review by RJ Frometa
Vents Magazine
4/5 Stars
What comes from the ashes, sometimes is better than the ashes itself. An overlooked, deep phrase that describes side projects by many band members. This new journey is where we get to meet the artist behind our favorite band. Sometimes the result is quite familiar, almost like a direct follow up. But there are times where what we get is a really pleasant surprise, because the product is so awesome that one even wonders why X member didn't have more open room to creatively bring his/her obviously great touch to the band.
Deep in the Waves by Twin Cities Americana/Rock band Swallows' J. Briozo is for the most part changing the fiddling [Americana of Swallows] for a more profound, cinematic approach. "Blind" borrows some of the soberness of Radiohead and Portishead, while it still infuses some of the roots elements for which we have come to know him. The title track is an acoustic driven song, where Jeff's vocals bring a different layer to what could have been just another folk song. By the time we hit "Spinning Out," things does get a bit, say, Britpop? The overall pace changes – this is the most upbeat song of the album. It changes the thoughtful mood for a much heavier, fun vibe that fills the room or place you are at the moment.
There isn't much negative to report. The album is eclectic in its own way. At first you get the impression you are up for a quiet journey, with great harmonies and melodies, nice arrangements and good vocals – but all this builds up for a rather catchy album. There are some slow tracks in between, but then there are others that draw a smile in your face. A thing I did notice how the album does sounds as a laid back album you will hear from Jack Johnson or Dave Matthews Band back on the 90s, there are some of the je ne se quais layers that brings you back to those days where rock was a bit more campy.