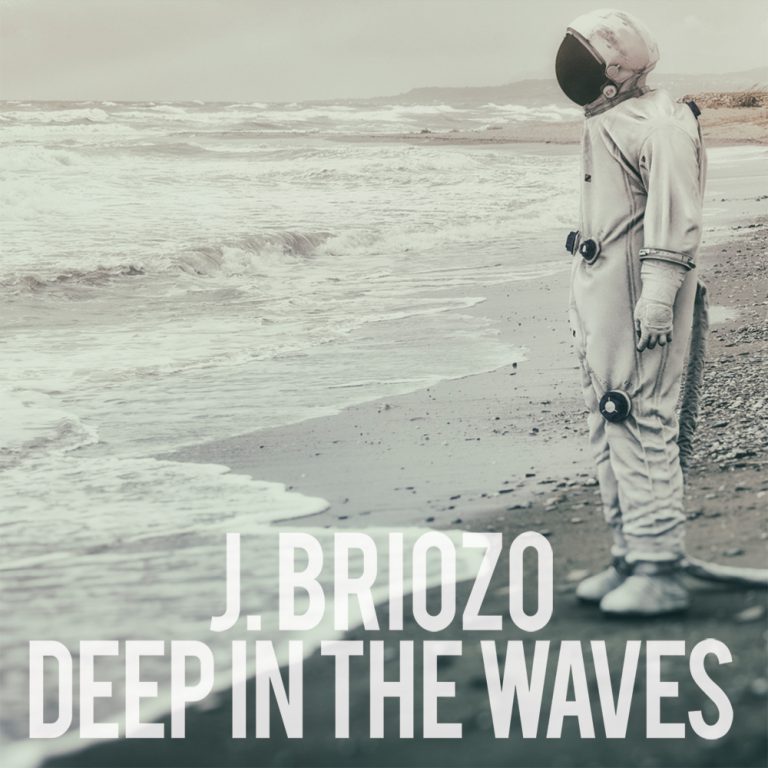 Review by Gary Hill
Music Street Journal
It's not easy to pin a label on this set. It could almost land under progressive rock, though. In fact some of the songs definitely fit there. Still, there is a lot of folk music here along with Americana and more. It's all varied nicely so that it never feels redundant or tired. Every song is effective, but there are some standouts.
This review is available in book format (hardcover and paperback) in Music Street Journal: 2018 Volume 1 at lulu.com/strangesound.
Track by Track Review:
Blind
This is a slow moving and evolving piece. It feels a lot like Radiohead's mellower stuff to me. I would consider this piece to fit under the mellow modern progressive rock heading. It has some intriguing instrumental work.
Deep in the Waves
Moody folk driven music is the idea here. This still has plenty of that modern prog sound in the mix, too.
Beautiful Mess
A dreamy kind of pop music vibe is added to the mix here. Beyond that, it's not drastically different from the previous cut. I can make out some Beatles-like elements in the mix. There is a guitar solo that makes me think of Queen in some ways.
Spinning Out
This is built on a late 1960s early 1970s pop rock framework. It's a cool cut that brings something new to the set.
Rain Song
More along the lines of pure folk music, this is mellow and moody. It's also quite strong.
The Big Parade
A folk rock based number, this earns a bit of a parental advisory. This is a killer rocker and one of the best songs here. The horns later in the track really add something special to it.
Catalonia
Filled with a lot of psychedelia, there are definite elements of prog rock here, too. This is a trippy kind of cut that's among my favorite here.
Las Cruces
Another that has hints of Radiohead, this is built more around Americana, though. There is a dreamy kind of slow moving vibe to this thing. It's another cool cut. In fact, it's another of the highlights.
Firefly
Moody and quite proggy, there is an exotic kind of sense of mystery to this number. It's a cool tune that works really well.
Blue
This mellower number is dreamy and trippy. The violin adds a lot. It's a short cut that works quite well.
Camera Obscura
This is set in similar territory as the last cut. It's a bit more energetic. It's longer and more involved. This one probably qualifies as progressive rock. The instrumental break has a definite symphonic tilt to it.
Santa Cruz
Mellow, ambient and trippy, this is quite minimalist. It probably qualifies as art rock. There is definitely a dreamy element to this. To some degree it makes me think of early Pink Floyd a bit.
Sun Sun True
This comes in with a 1960s styled rocking arrangement that is part psychedelia and part Beatles. It's a cool tune that serves well as the closing shot.