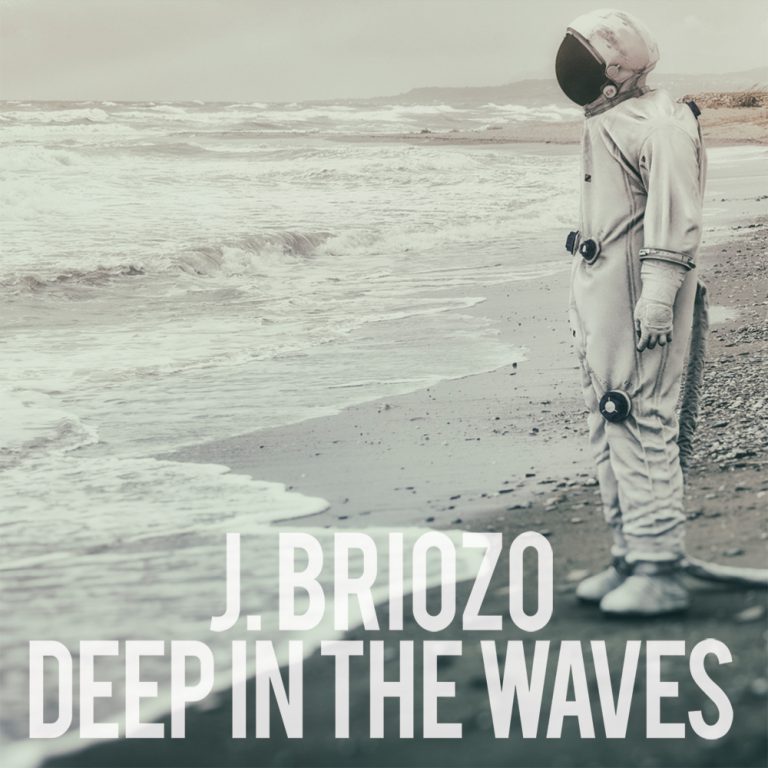 Review by Robert Ryttman
Zero Magazine
"Multi-instrumentalist and singer Jeff Crandall created the fictional songwriter J. Briozo in a studio while working in another studio to record his third album with Swallows. The J. Briozo recording was not meant to be anything but a studio project, but fate would be different and Deep In The Waves grew into something more extensive.
"Swallows were recording In The Shadow Of The Seven Stars while Jeff Crandall starting poking around with Deep In The Waves in another studio on the other side of the city. After a while, Crandall realized that more musicians were required to complete his solo project, so he picked up the Swallows' guys to also listen to Deep In The Waves. Crandall had created the right open frames for the piano and acoustic guitar plate, but when his band colleagues got into the picture, the songs were filled with instruments, and a pop / rock / folk plate with a soft psychedelic feel developed slowly but surely.
"Sometimes jazzy elements ('Catalonia'), sometimes orchestral arrangements ('Firefly') were born, and when the disc was finished it was clear that a band was required to perform the new sound they had created. The group got the right natural band name J. Briozo, which was based on his mother's Portuguese family name. Deep In The Waves is an appealing album. It has a calm, dreamy quality ('Beautiful mess'), which sometimes sparks out in spiny outings, sometimes takes other ways, but the feeling of silence dominates and I like just as well listening to the record in the early mornings as well as late at night. It has such a special atmosphere that enhances and gratifies existence as you spend your time alone. It also has a timeless sound that makes it feel as high as 1968 in 1995 or 2018. Unfortunately, the CD is missing a lyric book, but you're right at what Crandall sings so just sit in the favorite armchair and go on the trip."